FALL FAVORITES
Make Restaurant-Quality Vietnamese Dishes at Home
In these recipes, I've included tips like how to use a Vietnamese coffee phin and how to cook vermicelli rice noodles that aren't mushy so you can successfully re-create your favorite Vietnamese dishes in your own kitchen.
Browse Recent Recipes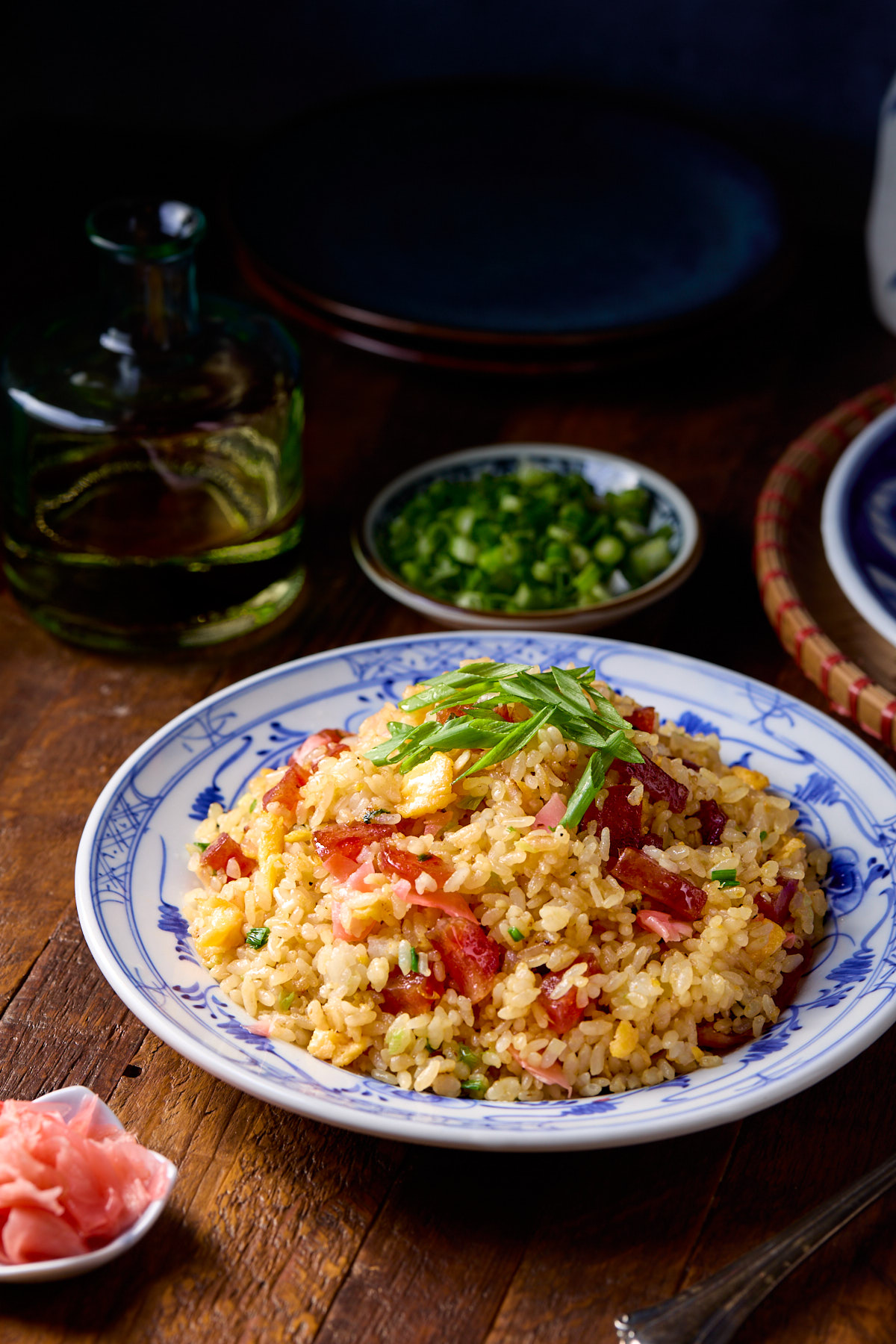 A fusion fried rice recipe taking ingredients and techniques from Japanese, Chinese, and Vietnamese cooking to create an indulgent fried rice with truffle oil, Chinese sausage, and pickled ginger.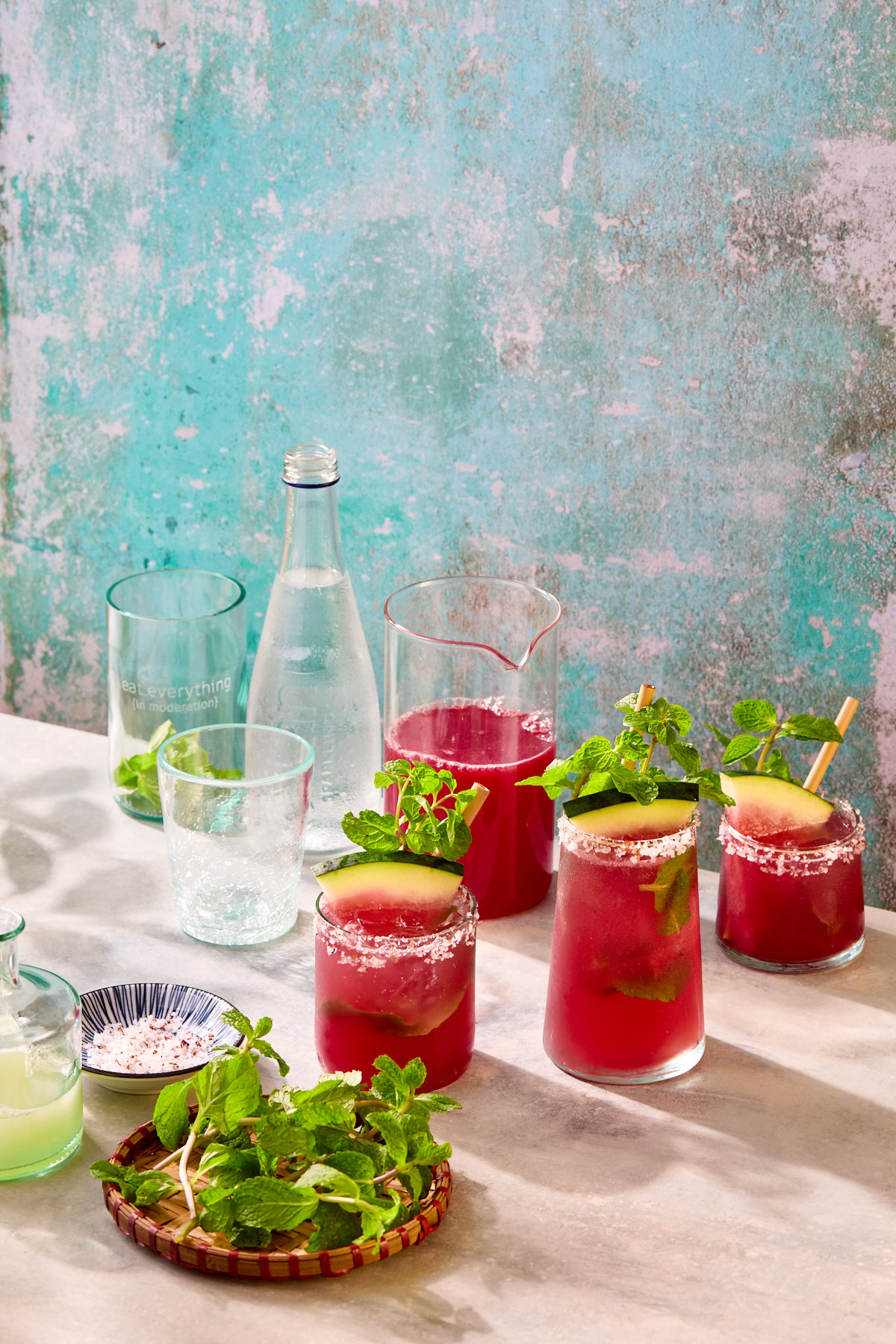 Here's a watermelon mocktail that doesn't skimp on the watermelon flavor. An overnight, no-cook watermelon syrup ensures the best flavor. Mix it with some fresh mint, lime juice, and sparkling water for the most refreshing drink of the summer.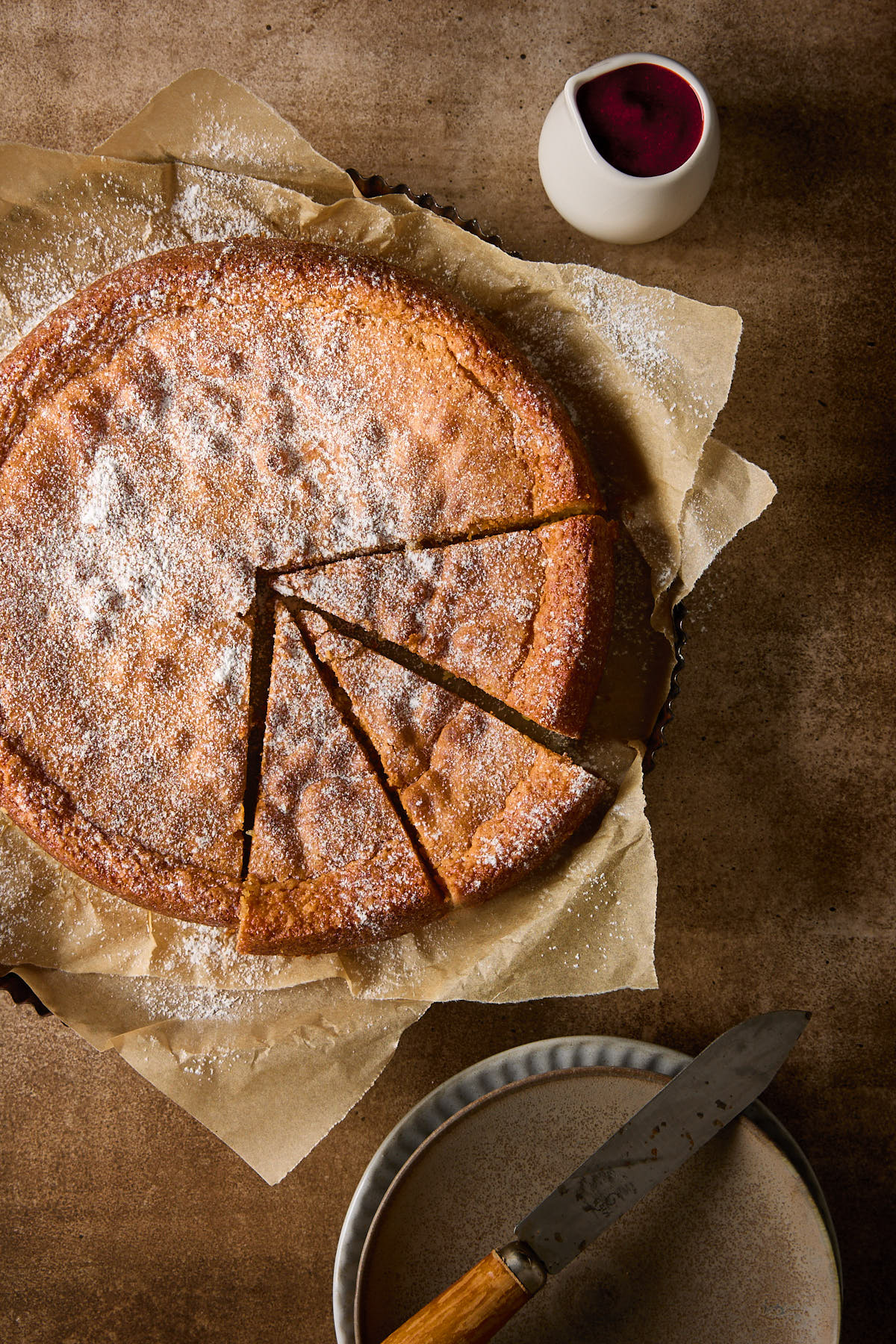 This simple almond torte is a buttery, almond-flavored, slightly gooey cake. It's delicious on its own but even better with a generous drizzle of the sweet-tart raspberry sauce.