I don't know what it means that it has taken until after the new year to get this post out. I usually get my Favorite Recipes of the Year post published before year end but that didn't happen this year. I started my holiday break earlier than usual and left several tasks unfinished. However, the vacation was much needed and I'm glad I did it. So, let's say good-bye to 2019 at last and see what everyone's favorite recipes were.
Your favorites (the most popular blog posts published in 2019, based on total page views): 1. Mini Lemon Tartlets / 2. Family Favorite Buttermilk Pancakes / 3. Stir-fried Udon Noodles / 4. Extra Crispy Asian Salmon Cakes / 5. Dark Chocolate Cookies with Espresso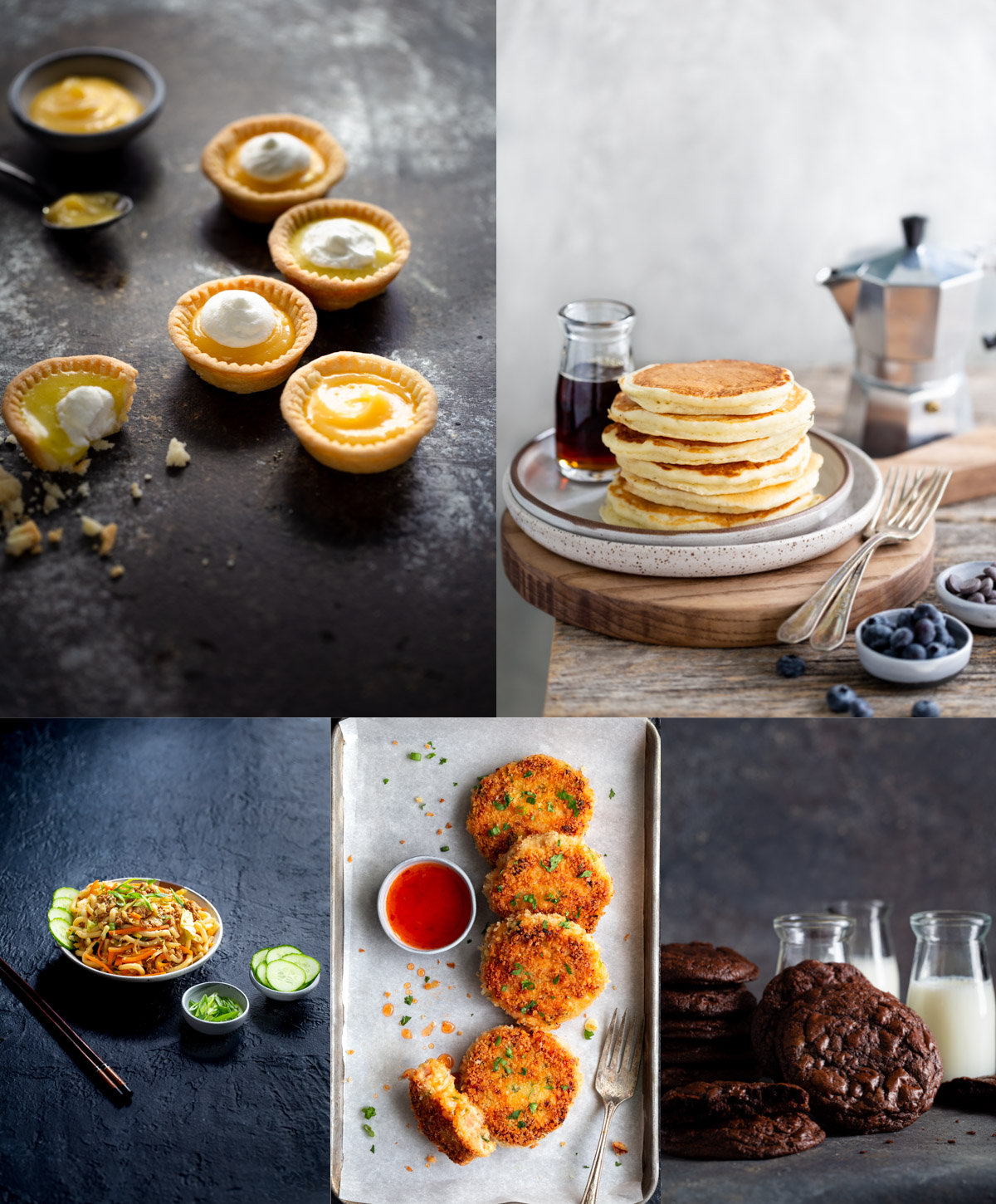 Favorites of the Decade
Normally, I would also share my personal favorites from the year. However, I wanted to do it a little differently this year. Since we're starting a new decade, I thought it would be fun to share the all-time favorites from the 2010's. This blog isn't 10 years old yet but I might not get another chance to share favorites from the previous decade so I'm taking advantage of the opportunity while I can.
Favorites of the Decade (the most popular blog posts of the 2010s, based on total page views): 1. Mahi-mahi Thai Coconut Curry Sauce / 2. Vietnamese Grilled Chicken with Rice Vermicelli Noodles / 3. Sautéed Tilapia with Garlic Herb Butter Sauce / 4. Lemon Pasta with Salmon / 5. Salmon, Guacamole, and Bacon Wraps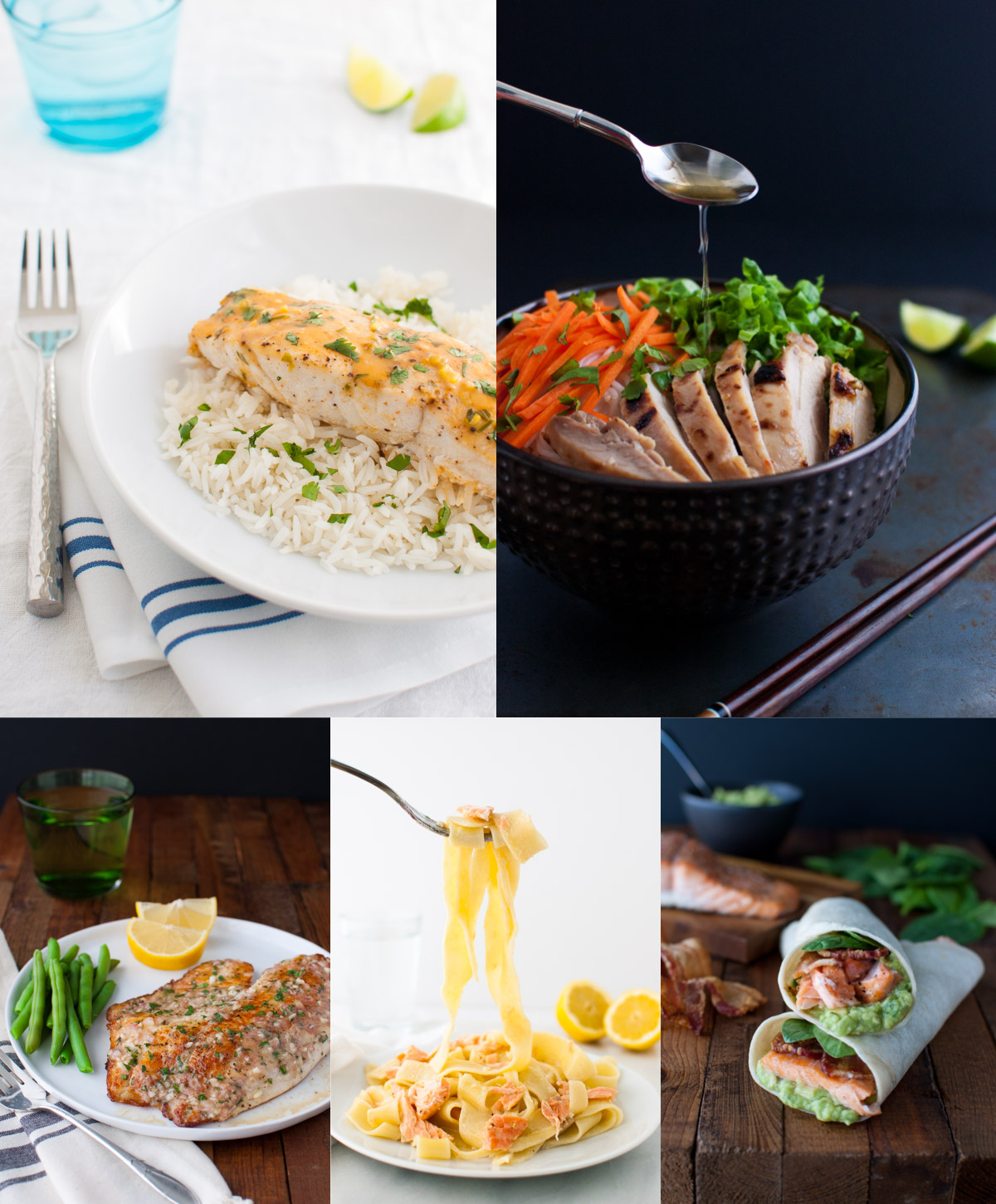 ---