I always look forward to this post and seeing which recipes you guys liked the most (from the ones I posted this year). I have to say, I 100% agree with your choices and love that the top 2 recipes were Vietnamese favorites of mine. It makes me think I need to pick my mother's brain for more recipe ideas. Besides getting more recipes from my mother, my goals for next year include a new website design and learning to take better food photos with artificial light. There's always more to learn in this business and I hope to keep learning and growing.
However, before 2017 comes to a close, let's look at this year's favorites (yours and mine) –
Your Favorites (the most popular posts published in 2017, based on total page views):
1. Vietnamese Pork Chops / 2. Vietnamese Lemongrass Beef Vermicelli Bowls / 3. Blackberry Sage Sorbet / 4. Baked Eggs with Smoked Salmon and Chives / 5. Opera Cake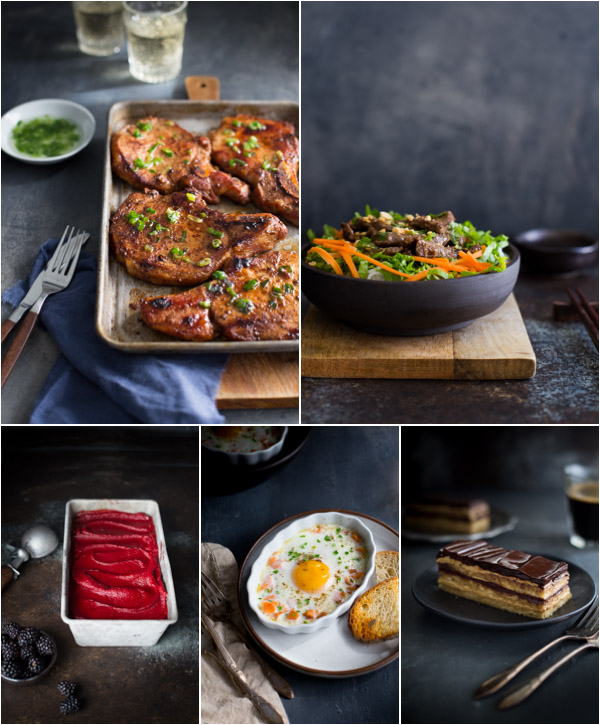 My Favorites (in addition to the ones above):
1. Blackberry-Blueberry Lemonade / 2. Thai Salmon Burgers / 3. Lemon Curd Marbled Cheesecake / 4. Ahi Tuna Poke Bowl with Turmeric Rice / 5. Asian Grilled Shrimp and Mango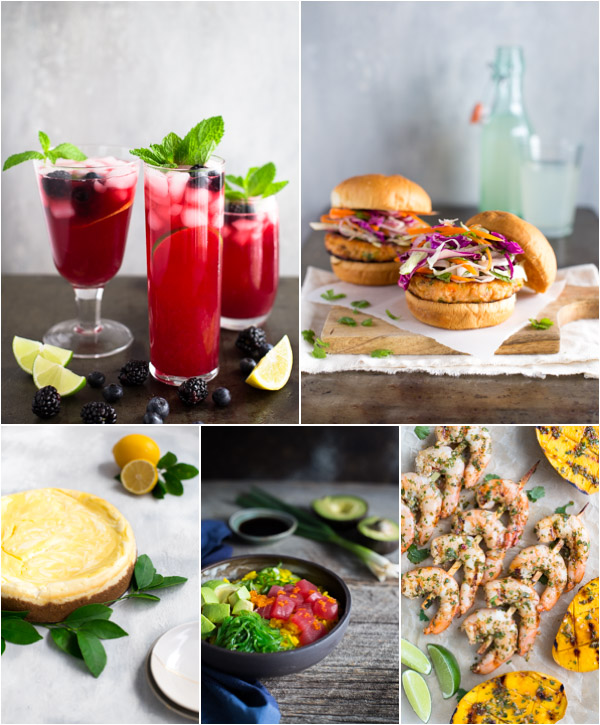 Here's to making 2018 the best year yet!!
---